Inspired by the word 'artefacts' which simply means "an object of cultural interest made by someone", I believe that everything we create indeed becomes a personalized artefact – a work of art – bearing your unique fingerprint and mark.
 
– Jeffrey Ang, Founder, Artefakts
---
ARTEFAKTS is a contemporary artist's studio and craft workshop in Singapore. We welcome all budding artists, craftsmen and designers pursuing your artistic vision to join us in creating art with a refreshing, contemporary twist.
We believe there's a little creative artist within us waiting to be discovered. Get in touch with your artistic side. Come discover your artistic gift today at ARTEFAKTS. Our comprehensive and thoughtfully designed programmes for teens to working adults are suitable for basic to intermediate learners.
We believe art should be enriching, relaxing and therapeutic. No pressure, no rush. See you at our studio soon!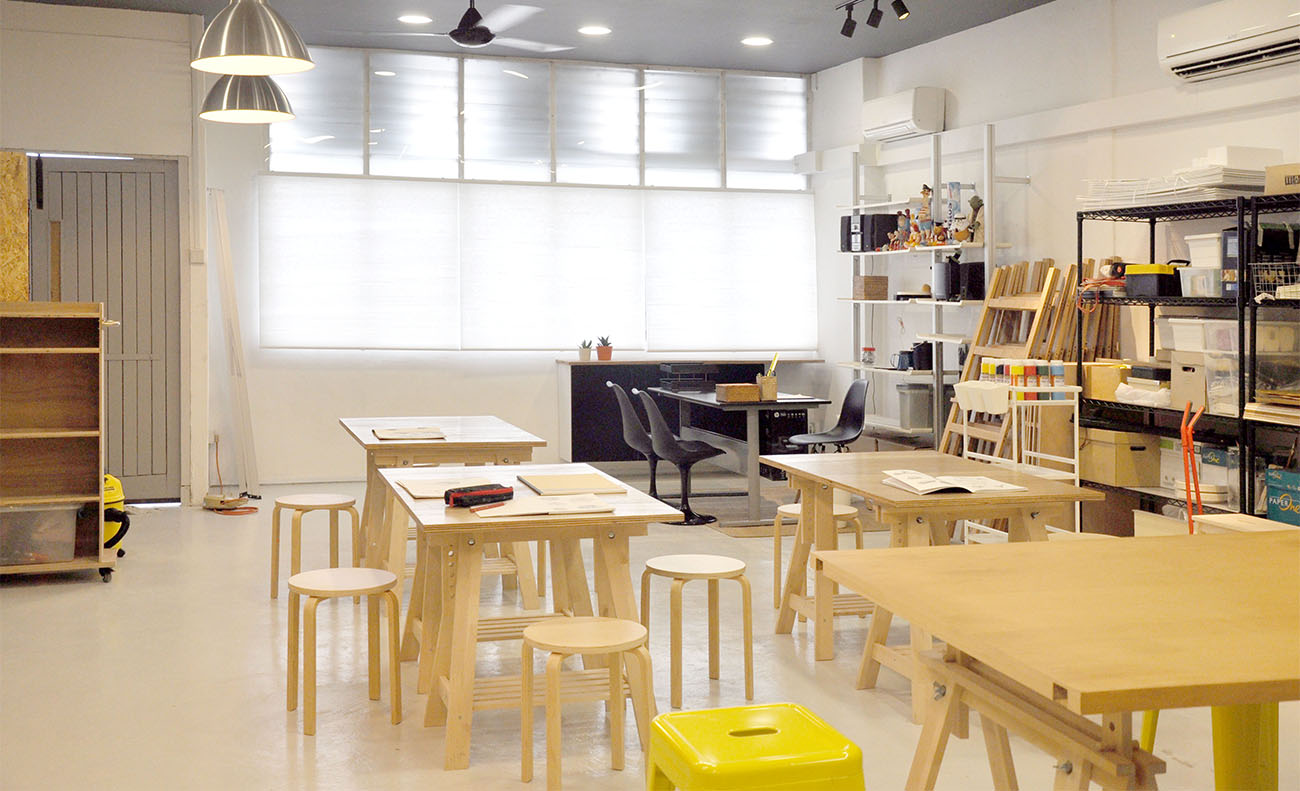 "If you hear a voice within you say 'You cannot paint', then by all means paint, and that voice will be silenced."
– Vincent Van Gogh