EVENTS & FRINGE ACTIVITIES
Looking for exciting and engaging team building or corporate art experiences? Looking for interesting fringe activities for your upcoming event? Planning an art themed hen party or birthday celebration? Add a pop of colour to your event with our fresh art workshops and activities.
NOTE: From 2023, ARTEFAKTS will no longer host mass, large-scale offsite events and functions. We will be focussing on smaller, cozy in-studio workshops of not more than 18 persons. From time to time, however, we may consider collaborations which fit with our vision and objectives of art-making.
Artefakts is available for small-scale collaborations and in-studio private engagements. We customize workshops to suit your theme, duration, audience profile and other special requirements. We have worked with MOE schools, institutions, as well as various charities and non-profit organizations to share the joy and benefits of art-making.
Drop us an email and we will get back to you with a proposal and estimate quotation for your consideration.
Please include the following essential information in your request:
• Working title
• Event type e.g. school, corporate, team building, bridal shower, birthday etc
• Venue
• Date
• Time
• Duration
• Type of workshop
• No of pax expected (estimate, ideally not more than 18 pax)
• Format of workshop e.g. open, free-n-easy or sit-down workshop with pre-registered participants
EMAIL US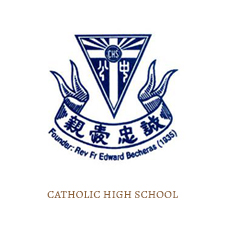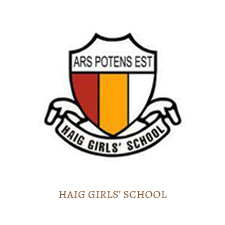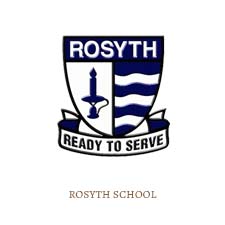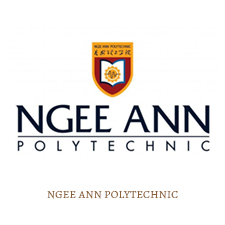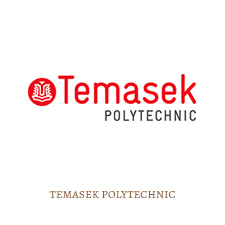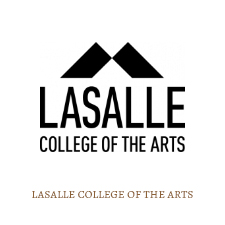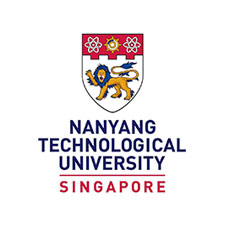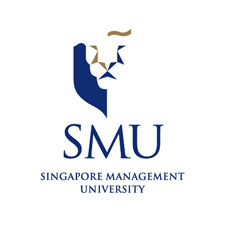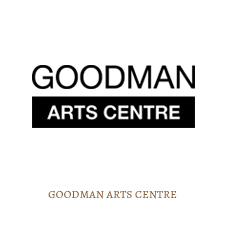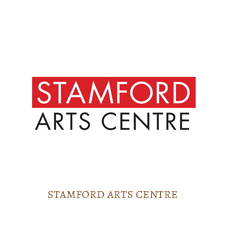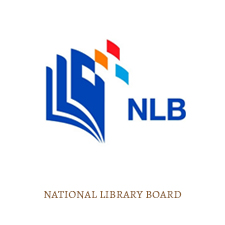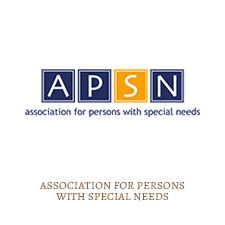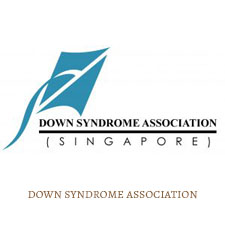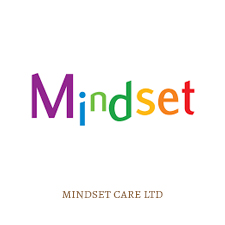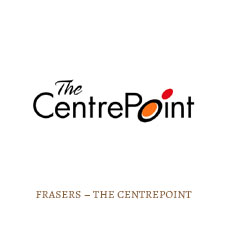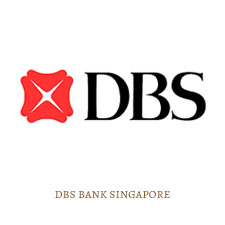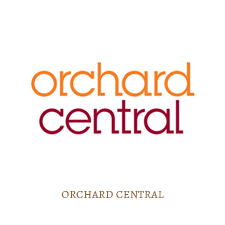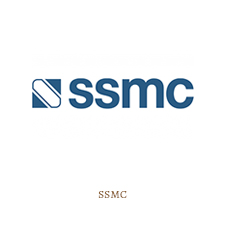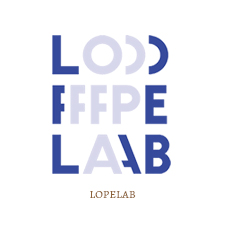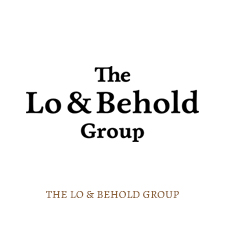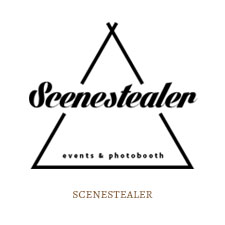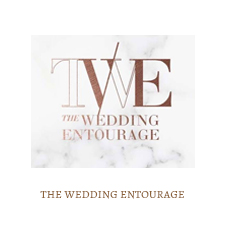 Click on logo to read more…