URBAN PERSPECTIVE
Designed for artists keen to expand their repertoire of subject matter and drawing skills to include interiors as well as the built environment, this course prepares you to cope with the complex demands of urban sketching, which may look deceptively simple but often requires a good grasp of linear perspective and foundational drawing skills.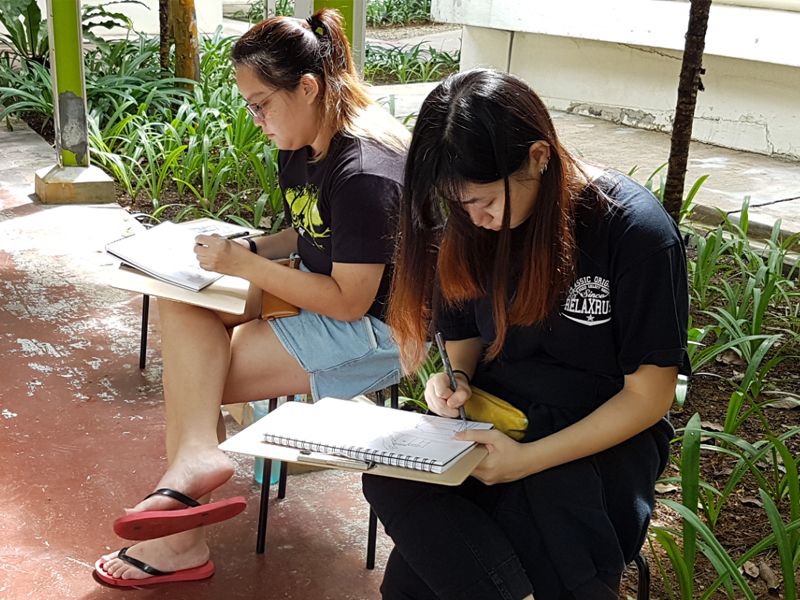 Personalised Guidance
Learn at your own pace. Guidance based on your experience, ability and goals
BOOK NOW
LIVE SKETCHING
Put your studio techniques into practice with a live outdoor sketching session.
BOOK NOW
Small Class Size
Class size is kept to a minimum for optimum learning and personal attention.
BOOK NOW