Inspired by the word 'artefacts' which simply means "an object of cultural interest made by someone", I believe that everything we create indeed becomes a personalized artefact – a work of art – bearing your unique fingerprint and mark.
 
– Jeffrey Ang, Founder, Artefakts
---
ARTEFAKTS is a contemporary artist's studio and craft workshop in Singapore. We welcome all budding artists, craftsmen and designers pursuing your artistic vision to join us in creating art with a refreshing, contemporary twist.
We believe there's a little creative artist within us waiting to be discovered. Get in touch with your artistic side. Come discover your artistic gift today at ARTEFAKTS. Our comprehensive and thoughtfully designed programmes for teens to working adults are suitable for basic to intermediate learners.
We believe art should be enriching, relaxing and therapeutic. No pressure, no rush. See you at our studio soon!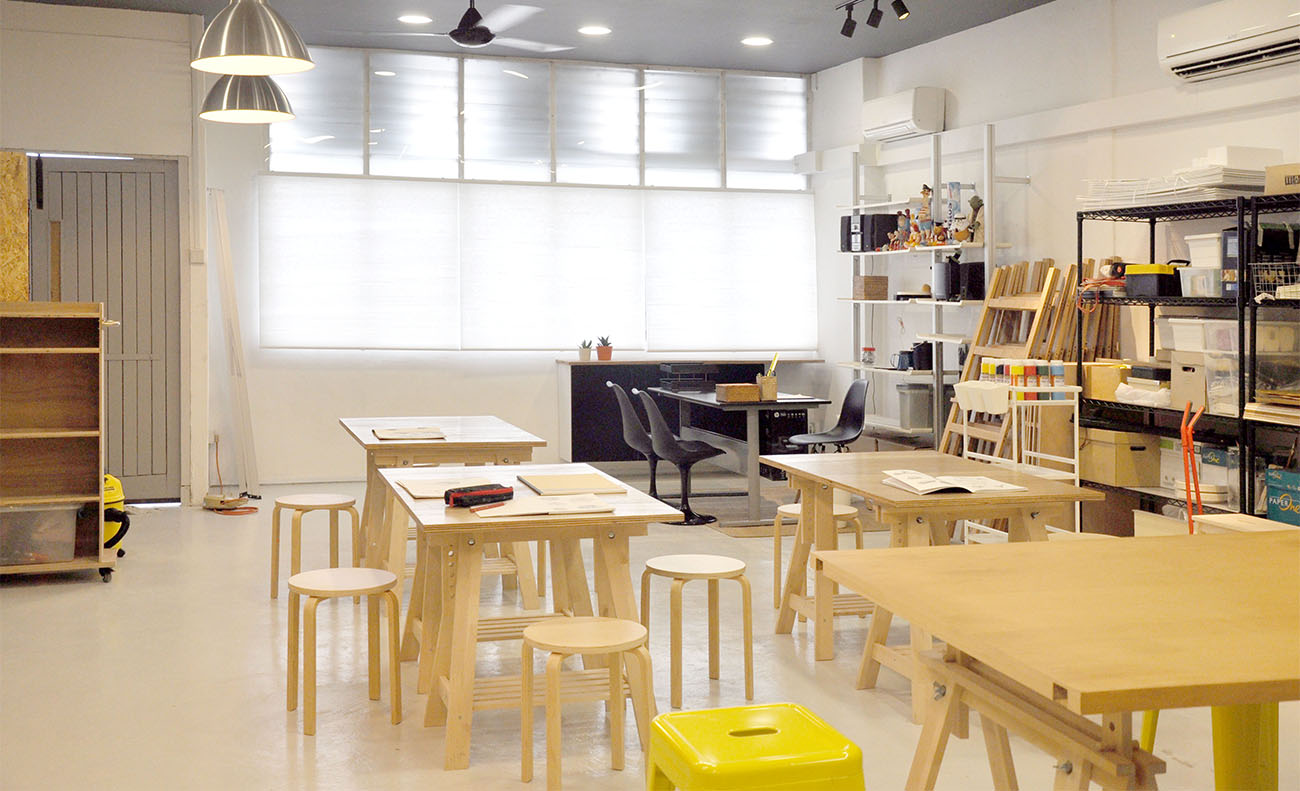 Art classes for adults and teens. Personalized guidance catering to learners with different levels of experience and abilities. Come, discover your artistic gift with our comprehensive and thoughtfully designed art programmes. We believe art should be enriching, relaxing and therapeutic. No pressure, no rush.
Let's get 'crafty'. Let's get messy! Have fun and create something special you can take home. Simple, family-friendly craft projects for adults and teens. Materials and tools provided. We have single session or multiple-session workshops to suit your schedule. So what are you waiting for? C'mon and let's get messy!
---
How do I book a class?
To register a place for our Art Courses, Workshops, or Art Jamming, please select your desired class or workshop below. Fill in your contact details, date and time you would like to attend the session and we will get back to you shortly regarding availability of slots.
Registration will be confirmed only upon receiving full and correct payment via PayNow or PayLah. A confirmation email indicating successful payment and registration will be sent to you via email.
We look forward to welcoming you to our studio soon!
"If you hear a voice within you say 'You cannot paint', then by all means paint, and that voice will be silenced."
– Vincent Van Gogh