STAMP CARVING WORKSHOP
Rubber stamp carving is a popular activity enjoyed by the young and young at heart – from teenage school girls to grown up office workers. Most simply cannot resist the charm and appeal of stamps, which they find so "kawai" (cute in Japanese). Made originally for commercial purposes, they gradually found their way into crafts. Coupled with an increasing array of stamp pads in every colour imaginable, stamp carving and printing is definitely here to stay!
Personalised Guidance
Learn at your own pace. Guidance based on your experience, ability and goals
BOOK NOW
Comfortable Studio
Feel at ease in our spacious, well-equipped artists' studio with a homey vibe.
BOOK NOW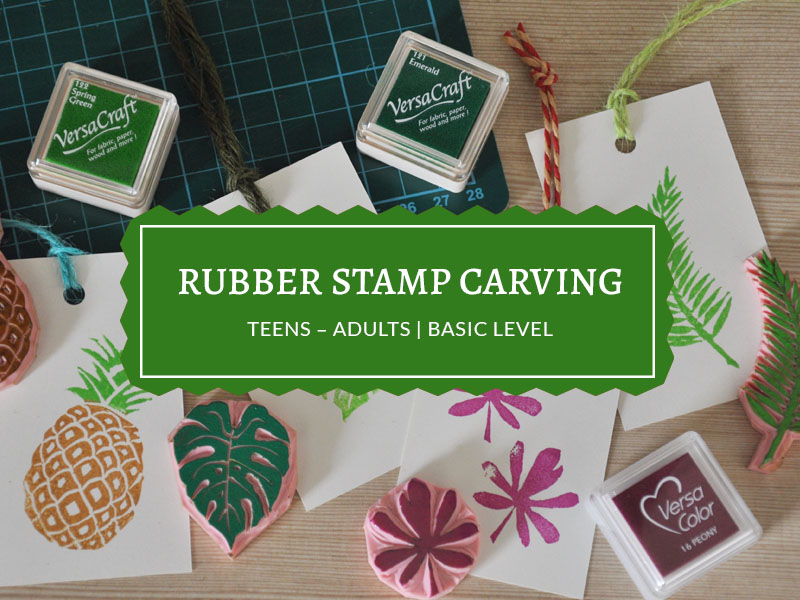 Small Class Size
Class size is kept to a minimum for optimum learning and personal attention.
BOOK NOW